'Mangkhut' prompts class suspensions in La Union, Pampanga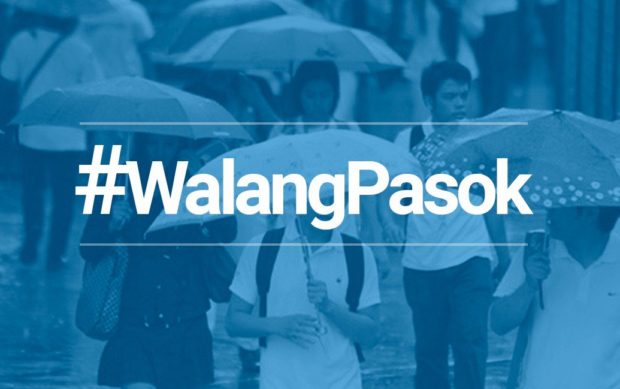 Classes for Wednesday were declared suspended as local government units prepare for the wrath of Typhoon "Mangkhut."
Mangkhut is expected to enter the Philippine area of responsibility within the day on Wednesday and will be named "Ompong."
It has maximum sustained winds of 200 kilometers per hour (kph), and gustiness of up to 245 kph.
With this, the local government in the following areas announced the suspension of classes:
Bauang, La Union — afternoon classes, all levels
Mexico, Pampanga — all levels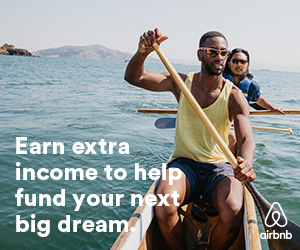 Inquirer calls for support for the victims of typhoon Ompong
Responding to appeals for help, the Philippine Daily Inquirer is extending its relief to victims of the recent typhoon Ompong.
Cash donations may be deposited in the Inquirer Foundation Corp. Banco De Oro (BDO) Current Account No: 007960018860 and Swift Code: BNORPHMM.
Inquiries may be addressed to Inquirer's Corporate Affairs office through Connie Kalagayan at 897-4426, ckalagayan@inquirer.com.ph and Bianca Kasilag-Macahilig at 897-8808 local 352, bkasilag@inquirer.com.ph.
Subscribe to INQUIRER PLUS to get access to The Philippine Daily Inquirer & other 70+ titles, share up to 5 gadgets, listen to the news, download as early as 4am & share articles on social media. Call 896 6000.