Impeach cases vs SC justices 'sufficient in form'
The House of Representatives committee on justice ruled on Tuesday that the impeachment complaints against Chief Justice Teresita Leonardo-De Castro and six other anti-Sereno justices were sufficient in form.
Misamis Occidental 2nd District Henry Oaminal made the motion. Twenty-one members of the committee were in favor of the motion. No one objected.
Sufficiency in form is determined principally by finding whether the impeachment complaint is verified or not.
The committee now has to determine if the complaints are sufficient in substance before it could proceed in discussing whether the complaints have probable cause.
The panel suspended its consideration of the complaints' sufficiency in substance to give more time for other members to read the seven impeachment complaints. The next hearing will be on Sept. 11.
Villarin not a complainant  
Akbayan Rep. Tom Villarin's motion to be recognized as one of the complainants was also rejected by the committee chair,Oriental Mindoro 1st District Rep. Salvador "Doy" Leachon despite some objections from other panel members.
Leachon said this would be a violation of the rules because Villarin failed to sign the verified complaints when Albay 1st District Rep. Edcel Lagman, Magdalo Rep. Gary Alejano and Ifugao Rep. Teddy Baguilat filed them on Aug. 23.
READ: SC justices who ousted Sereno face impeachment complaints  / Opposition solons file impeachment raps vs 7 Supreme Court justices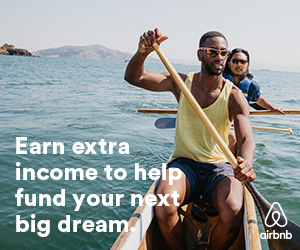 LOOK: Impeach complaints vs anti-Sereno SC associate justices
Siquijor Rep. Ramon Rocamora supported Villarin's request, as he feared that the public might give a perception that the committee was "trying to muffle the truth." But Leachon refused to accept this.
Complaints consolidated
Ako Bicol Rep. Alfredo Garbin, Jr. motioned that the panel consolidate the seven impeachment complaints. The panel approved it with the concurrence of the complainants.
The next hearing will be on Sept. 11. /cbb/muf
Subscribe to INQUIRER PLUS to get access to The Philippine Daily Inquirer & other 70+ titles, share up to 5 gadgets, listen to the news, download as early as 4am & share articles on social media. Call 896 6000.