MMDA: Strip prosecutor of driver's license
The Metropolitan Manila Development Authority (MMDA) on Wednesday said it had asked the Land Transportation Office (LTO) to revoke the driver's license of a public prosecutor who figured in a lengthy, heated argument with traffic constables who had cited her for illegal parking.
According to the MMDA, Justice Secretary Menardo Guevarra confirmed that the woman was assigned to his department.
In a press conference, MMDA acting legal director Ferdinand Rivera said the agency was also studying the filing of direct assault charges against the prosecutor, whom he did not name.
The MMDA was also considering filing a disbarment case against her in the Integrated Bar of the Philippines.
The now-viral video of the couple showed them arguing on Aug. 14 with MMDA traffic enforcers in Quezon City, including MMDA operations commander Bong Nebrija, after the woman was cited for illegal parking, an offense that carries a fine of P200.
Instead of handing them her license, the prosecutor insisted that she arrived at the site within five minutes after her vehicle was cited for illegal parking.
She further protested when told that she also violated the number coding scheme, saying she was not on driving on a major road.
She tried to drive away, hitting and damaging a traffic constable's motorcycle.
Her husband later joined the fray, threatening to sue the constables should his wife, who he said was pregnant and bleeding that very moment, suffer a miscarriage.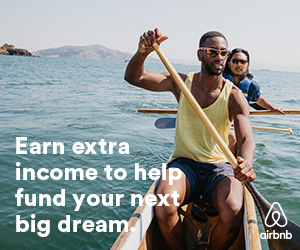 On Wednesday, the couple went to the MMDA to apologize, but the agency said it would still take legal action — including the citation for illegal parking — against the prosecutor.
Subscribe to INQUIRER PLUS to get access to The Philippine Daily Inquirer & other 70+ titles, share up to 5 gadgets, listen to the news, download as early as 4am & share articles on social media. Call 896 6000.