'Karding' revives memories of 'Ondoy'
Heavy monsoon enhanced by Tropical Storm "Karding" brought back memories of Tropical Storm "Ondoy" in 2009, submerging large swaths of Metro Manila and nearby provinces and sending at least 56,500 people to evacuation sites in Metro Manila and Calabarzon.
Manila Archbishop Cardinal Luis Antonio Tagle on Sunday called on parishes in the archdiocese and good Samaritans to open their doors to people affected by the flooding.
Marikina City experienced an "Ondoy-like effect," with almost 70 percent of its land area submerged in floodwater by Saturday, according to Mayor Marcelino Teodoro.
Heavy rains brought by Ondoy (international name: Ketsana) reached 600 millimeters, or nearly a month's volume of rain in just six hours, devastated Metro Manila and claimed more than 700 lives in September 2009.
Teodoro said the two previous monsoon rains in July brought around 40 to 70 mm of rainfall in a span of five days.
'Monsoon surge'
"Now we received 150 to 170 mm of rainfall in just five hours," the mayor told the Inquirer.
"This is what we call a 'monsoon surge.' It is a new phenomenon, something unknown to our experiences before. This is truly brought about by climate change," he added.
A total of 961 areas experienced flooding in Ilocos, Central Luzon, Calabarzon, Mimaropa, Western Visayas, Northern Mindanao, Cordillera Administrative Region and Metro Manila, according to presidential spokesperson Harry Roque.
Authorities announced at 7:52 p.m. on Sunday the suspension of classes in all levels on Monday in Metro Manila; the entire province of Bataan; the entire province of Pampanga and Angeles City; the entire province of Benguet, except Baguio City; 20 cities and towns in Bulacan; seven cities and towns in Rizal; three towns in Zambales; and three towns and cities in Pangasinan.
Floodwaters in 762 areas had subsided by 6 a.m. on Sunday, Roque said.
The southwest monsoon was enhanced by Karding (international name: Yagi), which made its way out of the Philippine area of responsibility (PAR) on Saturday, according to the weather bureau.
As of 3 p.m. on Sunday, Karding was spotted 665 kilometers north-northeast of Batanes.
Rains until Wednesday
Although Karding has moved out of PAR, it will continue to induce the southwest monsoon and bring rains over Metro Manila and parts of Luzon until Wednesday, according to the Philippine Atmospheric, Geophysical and Astronomical Services Administration (Pagasa).
A new tropical storm with the international name "Leepi" is expected to enhance the southwest monsoon once it moves closer, according to Pagasa forecaster Aldczar Aurelio.
With the continuous downpour, Marikina River's water level peaked at 20.6 meters at 10 p.m. on Saturday, placing the river on third alarm. The water subsided to 16.3 m as of 5:15 p.m. on Sunday but rose to 17.5 m as of 8:30 p.m.
During the onslaught of Ondoy, the river swelled to 23 m, flooding many communities along its banks and in low-lying areas.
Forced evacuation
The city government implemented forced evacuation as soon as the water level reached third alarm on Saturday.
Dave David, officer in charge of the Disaster Risk Reduction and Management Office, said that more than 20,700 people had evacuated to 21 centers across the city.
Police recorded a single death due to the bad weather on Sunday. Dioscoro Camacho, 36, was found dead along Milflores Street at Barangay Concepcion Uno, around 5 a.m.
Lisa Fernandez, 36, said she, her husband and their seven children immediately left their home on Santol Street at Barangay Libis Bulelak, Malanday, as the waters rapidly entered their home and rose to waist-level.
Taking shelter at Bulelak Gym along with 172 other families, the Fernandez family took a couple of belongings with them, storing their clothes and appliances at a higher level inside their home.
Washed away
To Lisa's dismay, however, the muddy floodwaters reached up to their roof, washing away their appliances and her children's uniforms and schoolbooks.
"Our house still stood but the roof has already caved in," she told the Inquirer after she visited their home after the floods subsided on Sunday morning.
"We wanted to come back to get a few things, but there were none left," she added.
"My children ask me: Mama, can we still go home? Can we still go to school?" she said in between tears. "We are really back to square one. I hope the government can help us."
Aside from temporary shelters, the city government provided food and basic medicines to the evacuees.
Teodoro is appealing for help for his city, which has been placed in a state of calamity.
P120-M assistance
Malacañang said the government and the private sector had released P120.4 million in assistance to families affected by the rains and severe flooding.
As late as Sunday morning, several roads in Metro Manila remained impassable due to floods, highlighting the systemic woes that make standstill traffic a regularly predictable consequence of prolonged rains.
Manila's two main evacuation centers in Delpan and Baseco recorded 300 evacuees as of 2 p.m. on Sunday.
In Quezon City, 3,208 individuals were still at evacuation centers as of 2 p.m.
In Calabarzon (Cavite, Laguna, Batangas, Rizal and Quezon provinces), flooding and landslides sent some 22,053 people to flee to evacuation centers, according to the regional police.
At least 18,400 evacuees were in Rizal province, the regional disaster risk reduction and management office said on Sunday.
2-meter flood
Flood as high as 2 meters hit San Mateo, Rodriguez and parts of Antipolo City, all in Rizal province.
Floods were also reported in Santa Cruz, Laguna, and Bacoor City, Cavite.
On Sunday, clearing operations continued after landslides hit Barangay Luluwigan in Indang, Cavite, and at Barangay De la Paz in Antipolo City.
A hanging bridge at Barangay San Rafael, Rodriguez, Rizal collapsed on Saturday. —With reports from Jeanette I. Andrade, Matthew Reysio-Cruz, Aie Balagtas See, Darryl John Esguerra, Julie M. Aurelio, And Tina G. Santos
Responding to appeals for help, the Inquirer is extending its relief efforts to the families affected by Typhoon Karding. Cash donations may be deposited in the Inquirer Foundation Corp. Banco De Oro (BDO) Current Account No.: 007960018860 and through Maya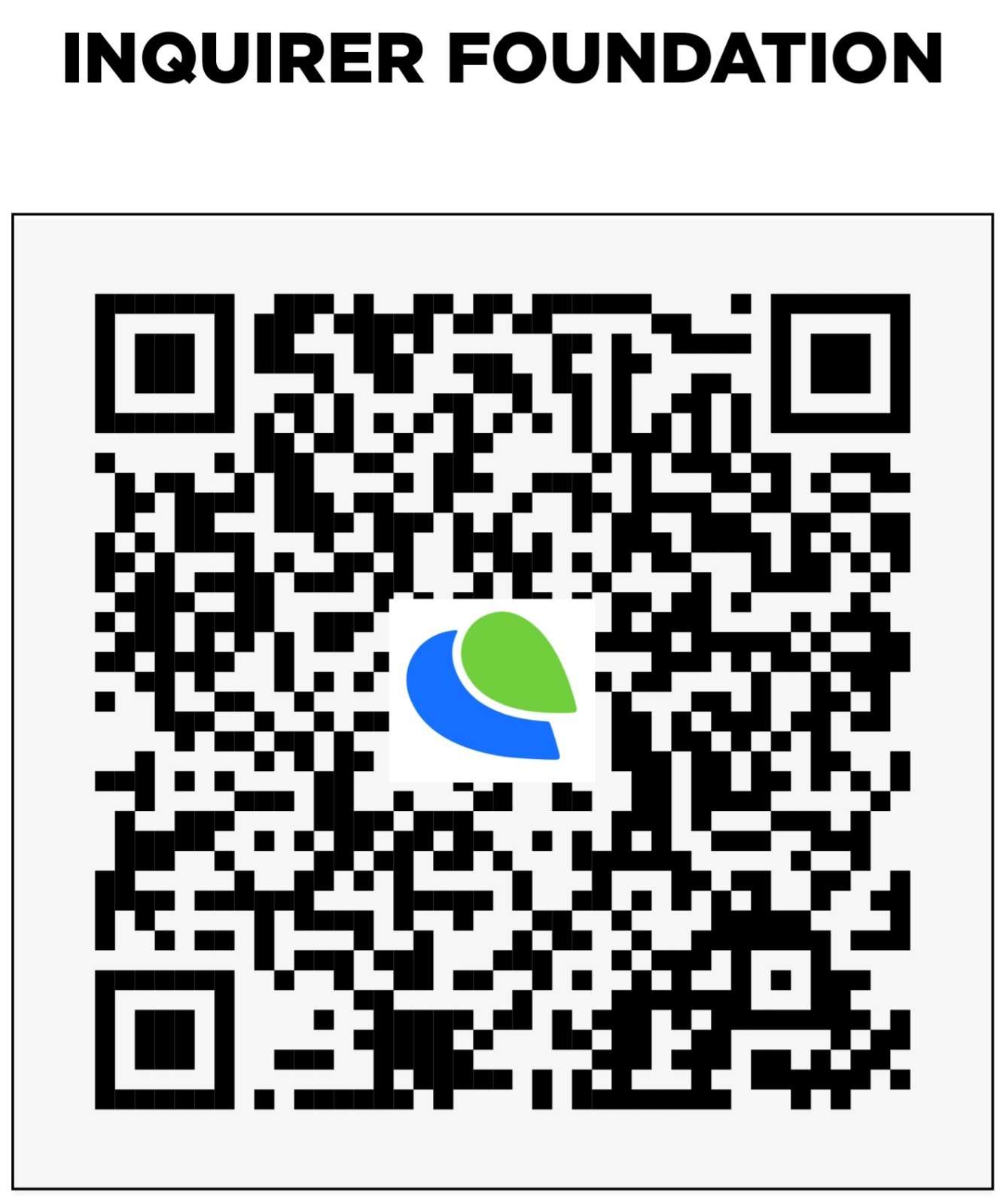 Subscribe to INQUIRER PLUS to get access to The Philippine Daily Inquirer & other 70+ titles, share up to 5 gadgets, listen to the news, download as early as 4am & share articles on social media. Call 896 6000.