Bad weather cancels CebGo flights – Miaa
Two domestic CebGo flights were canceled on Tuesday due to bad weather, the Manila International Airport Authority (Miaa) said.
In its advisory the Miaa said the following flights were canceled as of 1 p.m.
DG 6177 Manila – Masbate
DG 6178 Masbate – Manila
In its morning forecast, the Philippine Atmospheric Geophysical and Astronomical Services Administration said that it is currently monitoring a low pressure area located at the eastern section of the country.
It added that the southwest monsoon would continue to affect some portions of Luzon and Visayas. /muf
READ: Pagasa monitors new LPA near PH; monsoon still affects Luzon, Visayas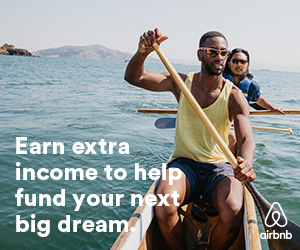 Subscribe to INQUIRER PLUS to get access to The Philippine Daily Inquirer & other 70+ titles, share up to 5 gadgets, listen to the news, download as early as 4am & share articles on social media. Call 896 6000.