2 pinned by overturned truck in Quezon found dead by rescuers
LUCENA CITY – The truck driver and his helper who were pinned down inside their overturned trailer truck in Atimonan, Quezon, were found dead by rescuers Friday night, a police report said Saturday.
After a rescue operation that lasted for three hours, the dead bodies of driver Marvin Paz and helper Arnel de la Cruz were removed from the trailer truck that overturned at the edge of cliff along the diversion road in Barangay (village) Malinao Ilaya at around 8:50 p.m.
Chief Insp. Michael Encio, Atimonan police chief, said Paz and De la Cruz were already dead when retrieved by rescuers from the local fire station and disaster management office. Both men sustained fatal head and body injuries, police said.
Another truck helper, Samuel Remapillo, who was rescued an hour earlier was injured and was rushed to the Dona Marta District Hospital for emergency treatment.
Police said the trailer truck lost its brakes while negotiating a sharp curve along the diversion road at around 4:45 p.m. The truck then turned over and slid before colliding with parked truck on the roadside.
The collision, police said, caused the overturned truck to swerve and crash into the concrete road barrier before it rested on the edge of the cliff.
On Thursday, two motorists died while three others were hurt following a multiple crash that involved three vehicles along the same diversion road.
Police said the multiple crash was triggered by a truck that also lost its brakes while negotiating a descending section of the road.   /muf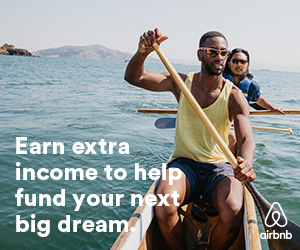 Subscribe to INQUIRER PLUS to get access to The Philippine Daily Inquirer & other 70+ titles, share up to 5 gadgets, listen to the news, download as early as 4am & share articles on social media. Call 896 6000.