Pasig cops catch 4 with 2 kilograms marijuana
The Pasig City Police Station's Drug Enforcement Unit arrested four suspects, who yielded around two kilograms of marijuana leaves and seeds worth P80,000 during a buy-bust operation on Monday night.
A Pasig Police report identified the suspects as Jose Maria Lapid, 24, from Barangay Sta. Lucia, Pasig City; Franklin Ramos, 25, and Zackaria Bansil, 21, both from Cainta, Rizal; and Xavier Allan Raymundo, 30, from Barangay Bagong Ilog, Pasig City. They were caught after selling marijuana to undercover operatives along Ortigas Avenue Extension, Barangay Sta. Lucia.
According to authorities, the buy-bust operation's initial target was Lapid.  However, when undercover operatives bought the suspected illegal drug, the other suspects were present and collaborating with Lapid, leading to their arrests as well.
The suspected marijuana seeds were placed in a sachet, while the leaves in two separate sachets.  Three other bundles of marijuana leaves were also found in possession of the suspects.
Arresting officers also recovered the money used in the buy-bust operation amounting to P2,000.
Lapid, Ramos, Bansil, and Raymundo, along with the pieces of evidence, were brought to the Eastern Police District's Crime Laboratory for examination.
Cases will be filed against the suspects before the Pasig City Prosecutor's Office, for violation of Sections 5 and 11 of R.A. 9165 or the Comprehensive Dangerous Drugs Act of 2002.   /kga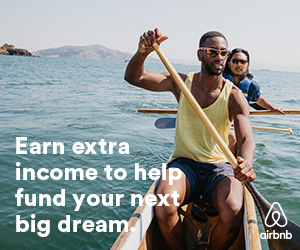 Subscribe to INQUIRER PLUS to get access to The Philippine Daily Inquirer & other 70+ titles, share up to 5 gadgets, listen to the news, download as early as 4am & share articles on social media. Call 896 6000.