Duterte forms team to dialogue with Catholic Church, other groups
President Rodrigo Duterte has formed a committee to dialogue with the Catholic Church and other religious groups following his scathing remarks against the church, Malacañang said on Tuesday.
Presidential Spokesperson Harry Roque said the committee would be a three-man team, which would include him, Foreign Affairs Undersecretary Ernesto Abella and Council for Philippine Affairs Secretary General Pastor "Boy" Saycon Jr.
Roque said Duterte made the decision Monday night to address his rift with the Catholic Church.
"Alam ko po may separation ng Church and State. Hindi po kinakailangan makipag dayalogo pero minabuti na po ng presidente, sige buksan natin ang proseso ng dayalogo," he said in a press briefing in Davao City.
The Palace official said the dialogue would be open to all other religious groups who want to have a dialogue with the government.
"Unahin natin ang Simbahang Katolika," he said.
Duterte, who is an open critic of the Catholic Church, earned the ire of religious groups after he ranted about the God believed by Catholics and called him stupid over the concept of "Original Sin."
READ: Duterte on God, Catholics and Adam's apple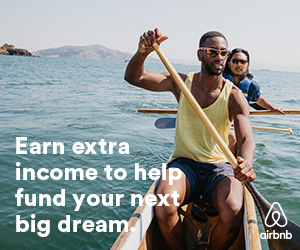 But Roque came to his defense and said the President's "stupid God" remark was his own "personal belief." /cbb
READ: Roque: Calling God 'stupid' could spring from Duterte's frustration with Church
Subscribe to INQUIRER PLUS to get access to The Philippine Daily Inquirer & other 70+ titles, share up to 5 gadgets, listen to the news, download as early as 4am & share articles on social media. Call 896 6000.