Missionary priest in US is new bishop of Tagum diocese
DAVAO CITY – A 63-year-old missionary priest in the United States was installed on Wednesday as the new bishop of the Diocese of Tagum in Davao del Norte.
Fr. Medil Aseo took over the diocese from Bishop Wilfredo Manlapaz – who reached the canonical retirement age of 75 two years ago. The diocese covers Compostela Valley and Davao del Norte provinces.
A native of Maniki village in Kapalong town, in Davao del Norte, Most Reverend Aseo was a missionary to the St. Mary's parish in Kittanning in the diocese of Greensburg in Pennsylvania since 2017.
Archbishop Gabriele Caccio, papal nuncio to the Philippines, led Aseo's consecration at the Christ the King Cathedral in Magugpo South village in Tagum City before hundreds of parishioners.
After his ordination in 1979, Aseo took priestly duties in Davao del Norte and Davao Oriental and did post-graduate studies at the Center for Family Ministries (CEFAM) at Loyola School of Theology at Ateneo de Manila University.
His foreign missions also included being a chaplain for Filipino seamen in Liverpool, England from 2003 to 2006.
Pope Francis last year appointed Aseo as prelate to replace Manlapaz, who upon his retirement last April, had headed the diocese for over 32 years.
With his appointment, Aseo becomes the fourth prelate to head the 56-year-old diocese.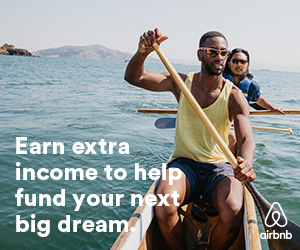 Subscribe to INQUIRER PLUS to get access to The Philippine Daily Inquirer & other 70+ titles, share up to 5 gadgets, listen to the news, download as early as 4am & share articles on social media. Call 896 6000.