Emerging powers press rich nations on emissions cuts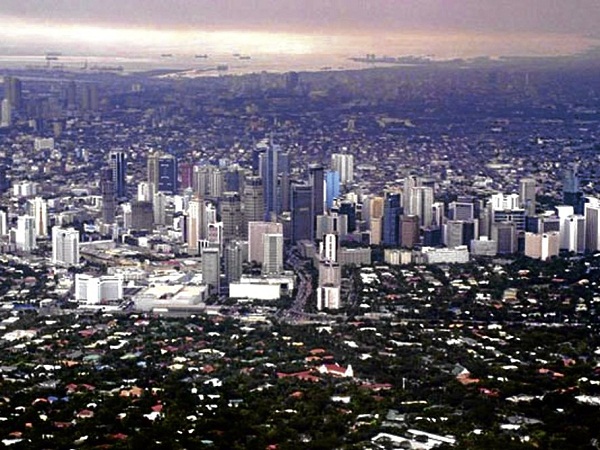 BRASILIA—Brazil, China, India and South Africa urged industrialized nations to commit to deeper cuts in greenhouse gas emissions at a United Nations meeting later this year.
Representatives from the four states, which along with Russia are part of the BRICS bloc of emerging nations, also dismissed current cuts by rich states as inadequate.
"Developing countries are reducing (greenhouse gas emissions) by 70 percent and the developed countries by 30 percent," Xie Zhenhua, vice president of China's National Development and Reform Commission, told reporters after a joint meeting. "Therefore we believe the reduction by developed countries is insufficient."
Brazilian Environment Minister Izabella Teixeira also described commitments by rich nations as lacking, and called for a more ambitious accord during negotiations on extending the Kyoto Protocol that expires at the end of this year.
In a statement, the four countries "expressed concern over the level of ambition reflected in the commitments" under a new Kyoto Protocol to run from 2013 to 2020.
A ministerial meeting under the UN Framework Convention on Climate Change (UNFCCC) kicks off in Qatar on November 26.
Adopted in 1997, the Kyoto Protocol saw most developed nations agree to legally-binding commitments on curbing their greenhouse gas emissions, which are blamed for global warming.
But among rich countries, only the European Union and several smaller economies have signaled a willingness to sign up for a second round of pledges.
Also attending the Brasilia meeting as guests were delegates from Argentina, Barbados, Algeria and Qatar.
Subscribe to INQUIRER PLUS to get access to The Philippine Daily Inquirer & other 70+ titles, share up to 5 gadgets, listen to the news, download as early as 4am & share articles on social media. Call 896 6000.