Pope names Ongtioco new apostolic administrator in Malolos
Pope Francis has named Cubao Bishop Honesto Flores Ongtioco as the new apostolic administrator of the Diocese of Malolos.
Ongtioco, 69, was named to the position following the death of Malolos Bishop Jose Francisco Oliveros.
In January 2017, Oliveros had called on his fellow Catholics to pray for him as he was set to undergo a series of treatments for prostate cancer.
The Malolos Bishop, however, passed away at the age of 71 on May 11, Friday.
READ: Malolos bishop seeks prayers for his battle with cancer
According to the CBCP News, the official news service of the Catholic Bishops' Conference of the Philippines, the appointment gives Ongtioco "the power to hold office as apostolic administrator of the Diocese of Malolos."
Ongtioco's appointment, CBCP News said, includes "all the faculties and rights to exercise the office of a diocesan bishop as per No. 244 of the Apostolorum Successores or Directory of Pastoral Ministry of Bishops."
Ongtioco was appointed the first bishop of Cubao on June 28, 2003, and was installed on August 28, 2003, the same day the new diocese was canonically erected. /jpv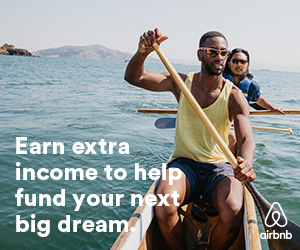 Subscribe to INQUIRER PLUS to get access to The Philippine Daily Inquirer & other 70+ titles, share up to 5 gadgets, listen to the news, download as early as 4am & share articles on social media. Call 896 6000.