NEW TOURISM CHIEF
Who is Bernadette Romulo-Puyat?
The new secretary of the Department of Tourism is no stranger to President Rodrigo Duterte.
Bernadette Romulo-Puyat, appointed on Tuesday as the new tourism chief, has been an agriculture undersecretary for administration, agribusiness and marketing, and regional engagement since July 2017.
Before that, Puyat served as an undersecretary for special concerns at the Department of Agriculture during the Aquino administration.
She also served as a consultant at the Presidential Management Staff under the Arroyo administration.
Puyat was visible in some of Duterte's events, where the President expressed his fondness for the official.
She was widowed in 2010 after her husband, lawyer David Puyat, died of heart attack.
Puyat's announcement as new tourism chief came Tuesday night after former Tourism Secretary Wanda Tulfo-Teo resigned amid the controversial P60-million tourism advertisement on PTV.
Malacañang has yet to detail why Duterte chose Puyat, who is not new to the President.
Puyat is the daughter of Alberto Romulo and Rosie Lovely Tecson-Romulo.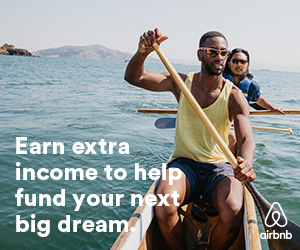 Alberto Romulo served as senator during the administrations of President Corazon Aquino and President Fidel V. Ramos.
He also served in various capacities in the executive department under the administrations of President Gloria Macapagal-Arroyo and President Benigno Aquino III – as executive secretary, finance secretary, foreign affairs secretary, and budget secretary. /atm
Subscribe to INQUIRER PLUS to get access to The Philippine Daily Inquirer & other 70+ titles, share up to 5 gadgets, listen to the news, download as early as 4am & share articles on social media. Call 896 6000.