NPA rebel killed, 5 captured in Laguna clash
LUCENA CITY – An alleged member of the Special Partisan Unit (Sparu) of the New People's Army (NPA) rebels was killed in a clash with policemen manning a checkpoint in Pangil town in Laguna province Wednesday afternoon, the military reported Thursday.
Army 1st Lieutenant Felise Vida Solano, public information officer of the military's Southern Luzon Command (Solcom), said five other NPA hit men were also captured after a brief firefight in Barangay (village) Dambo around 4:30 p.m.
Solano identified the slain rebel as Ismael Criste alias "Ka Maeng," who allegedly headed the NPA's assassination squad.
Report said policemen at the checkpoint flagged down a red Daihatsu vehicle carrying the rebels. The report did not specify how the clash started. The vehicle was found registered to a certain Analyn Caringal of Ibaan town, Batangas province.
According to Solano, the group has been deployed to liquidate police and Army soldiers in Sta. Cruz and Alaminos towns in Laguna.
Calabarzon police director Chief Supt. Guillermo Eleazar on Thursday, said prior to the clash, police conducted days of surveillance operation in that part of Laguna after receiving reports of the planned "liquidations" of government soldiers and policemen.
Eleazar said Criste was also the leader of the NPA's Rebolusyonaryong Buwis Para sa Kaaway na Uri, the unit imposing "revolutionary taxes," under the Cesar Batrallo command.
The others arrested were identified as Luis Alano Jr., 44; Shirley Martinez, 47; Felicidad Villegas, 60; and Cristy Lacuarta, 30. The police said they were Sparu members.
The police said they recovered two .45 caliber guns, a rifle, and a
sub-machine gun with several bullets, two hand grenades and communist documents from the captured rebels.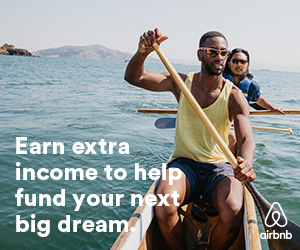 The captured rebels are now under the custody of the police Regional Force Mobile Battalion 4-A (RFMB4A) while the seized war materials and
recovered documents were brought to police regional headquarters for proper disposition.
Subscribe to INQUIRER PLUS to get access to The Philippine Daily Inquirer & other 70+ titles, share up to 5 gadgets, listen to the news, download as early as 4am & share articles on social media. Call 896 6000.