Koko assures fair, objective impeachment trial at Senate
Senate President Aquilino "Koko" Pimentel III assured on Tuesday that the Senate would be "fair" and "objective" should the impeachment case against Chief Justice Maria Lourdes Sereno reaches the chamber.
Voting 33-1 on Monday, the House of Representatives' justice committee approved the articles of impeachment against Sereno. If adopted on the floor, the case will then be transmitted to the Senate for trial.
READ: House panel OKs articles of impeachment vs Sereno
"We will be fair, we will be objective and we will be after the truth behind the charges against her (Sereno)," Pimentel told reporters.
"So hindi rin kami masyadong restricted by technicalities. Hahanapin din namin ang katotohanan," he added .
(We are not somewhat restricted by technicalities. We will also look for the truth.)
Pimentel said a two-thirds vote (16 of 23 senators) is needed to impeach or convict Sereno.
Senator Leila de Lima, who has been detained at Camp Crame in Quezon City over drug charges, will only be allowed to vote on Sereno's impeachment if she is physically present during the voting.
"Senator De lima, if she's physically present will be treated just like other senators. If she's physically present," the Senate leader said.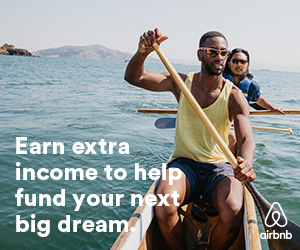 "If in jail then she's not physically present then she will not be allowed to vote," he added.
Pimentel said the impeachment trial against Sereno could start in July. Congress will go on recess starting this Thursday and will resume in May. /jpv
Subscribe to INQUIRER PLUS to get access to The Philippine Daily Inquirer & other 70+ titles, share up to 5 gadgets, listen to the news, download as early as 4am & share articles on social media. Call 896 6000.