JBC waived SALN requirement for Sereno, 13 applicants
The Judicial and Bar Council (JBC) has waived its Statements of Assets, Liabilities, and Net Worth (SALN) requirement in 2012 for certain aspirants to the Chief Justice post.
"The submission of all SALNs for those in government was a requirement which the JBC (Judicial and Bar Council) can waive and it waived not only for Sereno but also for 13 other applicants who had failed to submit their complete SALNs to the JBC," the Sereno camp said in a statement.
The same statement mentioned that there are 13 other aspirants to the Chief Justice position who failed to submit the required number of SALNs.
Among those 13 include Senior Associate Justice Antonio Carpio, who is now acting Chief Justice since Sereno is on-leave; as well as Associate Justices Teresita Leonardo-De Castro, Roberto Abad (retired), and Arturo Brion (retired); Deans Raul Pangalangan, and Amado Valdez; and Congressman Ronaldo Zamora.
"Except for the two Deans (Pangalangan and Valdez) all the others were shortlisted together with Sereno," the statement said.
During the impeachment hearing at the House of Representatives, it was discovered that Sereno only submitted three of the purportedly required 10 SALNs, covering 2009, 2010, and 2011.
The camp of the Chief Justice further reiterated that the non-filling of SALNs was not included in lawyer Lorenzo Gadon's impeachment complaint against Sereno. They also stressed the country's top magistrate has not been given the opportunity yet to debunk allegations thrown at her.
Sereno likewise maintained she complied with the SALN law when she was a law professor at the University of Philippines, and she is ready to prove this in the Senate impeachment trial, which her camp said is the proper forum, as it is "without prejudice to jurisdictional and relevance objections."
Her camp noted the UP Human Resource Development Office (HRDO) issued a certificate of clearance to Sereno, attesting to her compliance with the law.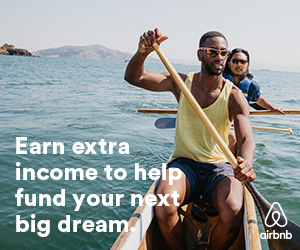 Subscribe to INQUIRER PLUS to get access to The Philippine Daily Inquirer & other 70+ titles, share up to 5 gadgets, listen to the news, download as early as 4am & share articles on social media. Call 896 6000.