Duterte awards house and lot to PMA top grad
FORT DEL PILAR, Baguio City – President Rodrigo Duterte awarded on Sunday a house and lot to Cadet First Class Jaywardene Galilea Hontoria, who topped 282 mistahs of the "Alab Tala" Class of 2018.
Hontoria received the certificate of ownership during the graduation rites here.
It was not immediately known if the house and lot came from Duterte.
A photo of the certificate of ownership obtained by INQUIRER.net showed the house and lot was from Camella. The certificate was signed by former senator Manny Villar, chairman of Vistaland and Lifescapes Inc., which owns Camella.
A source said it was the first time a PMA valedictorian received a house and lot.
Hontoria's other awards include the Presidential Saber,  Chief of Staff of Saber, Philippine Navy Saber, academic group award, Australian Defense Best Overall Performance Award, Spanish Armed Forces Award, Humanities Plaque, Natural Sciences Plaque, Social Sciences Plaque, JUSMAG award, and the Department of Leadership Plaque.
The 25-year old Hontoria hails from Balabag, Pavia, Iloilo. /cbb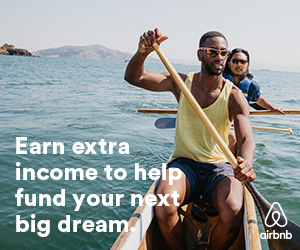 Subscribe to INQUIRER PLUS to get access to The Philippine Daily Inquirer & other 70+ titles, share up to 5 gadgets, listen to the news, download as early as 4am & share articles on social media. Call 896 6000.