4 killed, 7 hurt in Pangasinan motorcycle accidents
DAGUPAN CITY — Four persons were killed while seven others were injured in three separate road accidents in Pangasinan province on Saturday and Sunday, police said.
Benning Abata did not reach the hospital alive after a motorcycle he was riding crashed into a tricycle at about 2 a.m. Sunday as it was traversing the highway in Barangay (Village) Poblacion in Sual town, according to SPO1 Jonathan Cuajao, police investigator.
Motorcycle driver Arjay Paz and another back rider, Roland Ramoran, and tricycle driver Roel Bautista suffered minor injuries.
In Pozorrubio town, tricycle driver Francisco Plaris, 65, died while being treated at the Pozorrubio Community Hospital, where he was taken after his tricycle collided with a second tricycle while traversing a village road in Barangay Talogtog at about 7:30 p.m. Saturday.
Injured were Plaris' passenger, Jocelyn Selibran, 45, and the other tricycle's driver, Bongbong Quinto, 24, and passengers, Aprilyn Fernandez, 26, and Teresita Sales, 60.
In Sta. Barbara town, motorcycle drivers Mark Anthony Zufra and Jhovan Rjhay Peralta were both killed after their motorcycles collided while traversing the national road in Barangay Banaoag at about 6 p.m. Saturday.
Police said the collision took place after Peralta's motorcycle overtook a vehicle on the eastbound lane of the road and hit Zufra's motorcycle, which was speeding on the opposite lane.
Injured was Peralta's backrider, Alvin Calleja, 26, who is now being treated in a hospital in Dagupan City. /cbb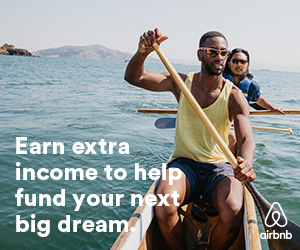 Subscribe to INQUIRER PLUS to get access to The Philippine Daily Inquirer & other 70+ titles, share up to 5 gadgets, listen to the news, download as early as 4am & share articles on social media. Call 896 6000.