CIDG 'will continue to push illegal drugs case' vs Espinosa, Lim, et al
The Philippine National Police-Criminal Investigation and Detection Group (PNP-CIDG) will pursue its illegal drugs case against Kerwin Espinosa, Peter Lim, and other suspected high-profile drug personalities despite a Department of Justice decision to clear the suspects.
"CIDG will continue to push illegal drugs case vs. Espinosa, Lim, Co, others," PNP-CIDG chief Director Roel Obusan told reporters on Wednesday.
The PNP-CIDG filed a motion for reconsideration on the resolution of a Department of Justice (DOJ) panel dismissing the complaint against the suspected high-profile drug personalities purportedly due to "weak" evidence.
The DOJ panel of prosecutors resolved to drop the illegal drugs case despite Lim and Espinosa being tagged as alleged drug lords by no less than President Rodrigo Duterte. Espinosa himself admitted in a Senate hearing that he was engaged in the illegal drugs trade.
Justice Secretary Vitaliano Aguirre II has already created a team that would tackle the motion for reconsideration of the CIDG, and also directed the National Bureau of Investigation (NBI) to investigate members of the National Prosecution Service (NPS) involved in the coming up of the resolution that dismissed the illegal drugs case against the alleged drug lords.
READ: Aguirre to NBI: Probe state prosecutors
Obusan said they were "thankful" for the new panel that would look into their petition.
"I believe that we have a case," the CIDG chief asserted.
He also maintained there should not be a "sweeping dismissal of charges" for Lim and Espinosa.                    /kga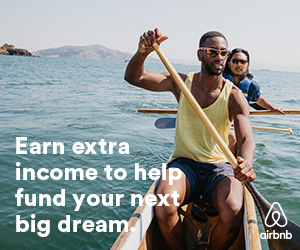 Subscribe to INQUIRER PLUS to get access to The Philippine Daily Inquirer & other 70+ titles, share up to 5 gadgets, listen to the news, download as early as 4am & share articles on social media. Call 896 6000.