PCG may file case vs auxiliary arm's chief for unauthorized recruitment
The Philippine Coast Guard (PCG) is considering filing a case against Winifredo Villanueva, commander of the Philippine Coast Guard Auxiliary (PCGA) 101st Squadron, for allegedly recruiting people without the PCG's authority.
One of Villanueva's alleged recruits is Interior Undersecretary Martin Diño, who sparked a furor among military men and on social media recently for wearing a PCGA uniform with two stars on his shoulder boards.
"We are conducting an investigation … we are looking into filing a case against Winifredo Villanueva. It depends on the evaluation, investigation of the legal service of PCG," said PCG spokesperson Armand Balilo.
"We'll see what possible violation of criminal law can be filed against him," he added.
The PCG earlier said that Diño was not a legitimate member of the PCGA, the agency's volunteer arm.
"Records from the PCG Auxiliary membership disclosed that Undersecretary Diño is not a legitimate member of the organization and hence not entitled to wear the PCGA uniform," Balilo said.
He added that the PCG, under the Republic Act 9993 (PCG Law of 2010), has the sole responsibility and authority over the PCG Auxiliary membership and activities. —TINA G. SANTOS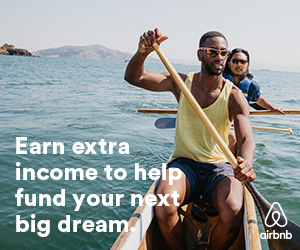 Subscribe to INQUIRER PLUS to get access to The Philippine Daily Inquirer & other 70+ titles, share up to 5 gadgets, listen to the news, download as early as 4am & share articles on social media. Call 896 6000.