Dengvaxia mess 'politicized'? Certainly not because of Duterte, says Palace

Malacañang on Monday distanced itself from the allegations of former president Benigno Aquino III that the dengue vaccine mess has been politicized.
"If it is, certainly not because of the President," Presidential Spokesperson Harry Roque said in palace briefing on Monday.
Duterte, Roque said, "has taken a very calm [and] very rational approach" on the issue.
"He has made a declaration that he understands why the previous administration decided to use Dengvaxia, having been a victim of dengue himself," he said.
The Palace official said Duterte's "continuing order" was for the national Bureau of Investigation (NBI) to find out who should be criminally liable for the government's dengue immunization program.
"[H]is continuing order is for the investigation, the NBI to continue and to conclude it so that we will find out if people should be criminally liable," he said.
Appearing for the first time before the House inquiry on the controversial anti-dengue vaccine, Aquino said hit chided an unnamed government official for harping on the Dengvaxia issue.
READ: Aquino hits 'loud' forensic expert on Dengvaxia mess
"Alam na po nating pinasukan na ang isyung ito ng politika (We know that this issue has been politicized)," he said.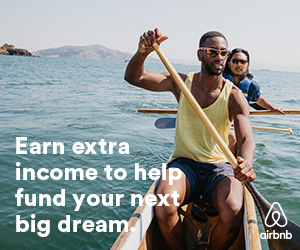 "Silang mga aral at eksperto, sila po ang ating pagsalitain para mapayuhan tayo ng maayos (Those who are learned and experts, we need to hear them speak so that they can advise us properly)," he added. /je
Subscribe to INQUIRER PLUS to get access to The Philippine Daily Inquirer & other 70+ titles, share up to 5 gadgets, listen to the news, download as early as 4am & share articles on social media. Call 896 6000.