Sorsogon bishop emeritus Jesus Varela, 90
Sorsogon bishop emeritus Jesus Varela is gone.
The news arm of the Catholic Bishops' Conference of the Philippines disclosed in a Facebook post that Varela died around 2:30 a.m. Friday at the San Juan de Dios Hospital in Pasay City. He was 90 years old.
An announcement from the Diocesan Chancery of Sorsogon said the wake would begin on Saturday at the El Retiro in Sorsogon.
On Sunday, Varela's remains will be transferred to the Home for the Clergy in the Diocese of Sorsogon.
On Tuesday night, the remains will be brought to the Saints Peter and Paul Cathedral in Sorsogon City for an overnight vigil and wake, with a funeral Mass to be held on Wednesday at 2 pm.
Born on December 18, 1927 in Bacolod City, Varela was ordained a priest on March 17, 1956 in Cebu City and later became a member of the Society of Jesus.
He served as the auxiliary bishop of the Archdiocese of Zamboanga and the titular bishop of Tatilti from 1967 to 1971.
From 1971 to 1981, Varela was the first bishop of the then Diocese of Ozamiz.
He was appointed bishop of the Diocese of Sorsogon on November 27, 1980, becoming its bishop emeritus upon his retirement in April 16, 2003.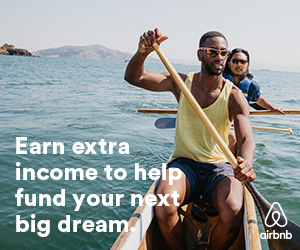 Varela was also the president of the Federation of Catholic Broadcasters, and served as chairperson of the CBCP's Commission on Family and Life.
Subscribe to INQUIRER PLUS to get access to The Philippine Daily Inquirer & other 70+ titles, share up to 5 gadgets, listen to the news, download as early as 4am & share articles on social media. Call 896 6000.