Duterte invokes SEC ruling in ordering Rappler ban
President Duterte admitted on Thursday that he banned Rappler from covering him because of the Securities and Exchange Commission's (SEC) decision revoking the news website's registration for ownership violations.
"I am now invoking executive action based on the SEC ruling. If it says they (Rappler) are legitimate, then you (Rappler) enter again. That is not a problem with me," he said in an ambush media interview in Iloilo City.
Seeing CIA
He also repeated the unsubstantiated claim that Rappler was "sponsored" by the Central Intelligence Agency (CIA) of the United States.
He pointed out that the CIA had a history of undermining governments.
"That is the history of America, CIA and the political dissenters. They take care of them, and eventually, they will choose a candidate that they could control, like now," he said.
Mr. Duterte also said the Americans were displeased and retaliated against the Philippines when the Philippines pulled out its troops from Iraq to save the life of Filipino hostage Angelo Dela Cruz during the reign of Gloria Macapagal Arroyo as president.
'Fake news'
"And that is the way American handles its allies. They are that rude," he said.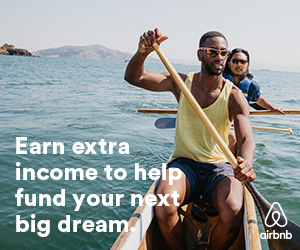 In a briefing with media, presidential spokesperson and former human rights lawyer Harry Roque said that Mr. Duterte had allowed Rappler to cover him even after the SEC revoked its registration for being foreign-owned.
But this changed when Rappler stood by its supposed "fake news" on the alleged interference of trusted presidential aide Bong Go in a frigate purchase contract by the Philippine Navy.
Real reason
Roque, however, insisted that the ban on Rappler was not intended to stop media from coming out with adverse reports against the President.
"Rappler has not written anything good. Malacañang didn't ban it. It was only banned when it insisted on the truth of its story that has been proven to be fake news," he said.
Subscribe to INQUIRER PLUS to get access to The Philippine Daily Inquirer & other 70+ titles, share up to 5 gadgets, listen to the news, download as early as 4am & share articles on social media. Call 896 6000.