Teo: Makeup artist is actually my executive assistant
DAVAO CITY—Tourism Secretary Wanda Teo on Friday denied that she brought along a makeup artist during her foreign travels, including to Dubai, Sydney and Russia.
"They said I brought along a makeup artist, Angelito Ucol. He is an executive assistant (EA) at the office of the [tourism] secretary," she told reporters here as she branded a newspaper report (not in the Inquirer) "malicious."
"I am entitled to an EA," she said.
Teo said the report claimed she went to Dubai and Sydney and several other places as tourism secretary.
"I did not go to these places, I'd been to these places when I was in the private sector. As secretary of tourism, I did not go to Dubai; I haven't gone to Sydney yet. I went to Russia with the President," Teo said.
In justifying Ucol's trip with her, Teo said he "works in the office, he files, he types, he works."
The secretary said she only brought along official members of the Department of Tourism family to her overseas trips.
"Other secretaries, they got their families, they got their sons, they got their daughters [to join them in trips]. I did not get any of my family, I got somebody who is … who applied to me," she said. —JOSELLE BADILLA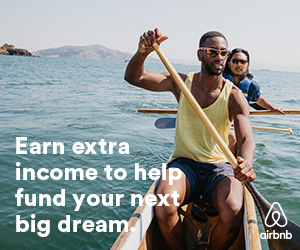 Subscribe to INQUIRER PLUS to get access to The Philippine Daily Inquirer & other 70+ titles, share up to 5 gadgets, listen to the news, download as early as 4am & share articles on social media. Call 896 6000.