Priest dead, assistant priest hurt in 2 road mishaps in Eastern Samar
TACLOBAN CITY-The parish priest of Guiuan town in Eastern Samar was killed while his assistant priest was hurt after the vehicles they were driving figured in separate accidents on Monday afternoon.
Reports reaching the regional headquarters of the Philippine National Police (PNP) based in Palo town, Leyte, showed that Fr. Moises Mel Campo and Fr. Edmel Montallana figured in vehicular accidents one hour apart after they attended a meeting at the provincial capital of Borongan City.
Police reports said that Campo, 50, was driving his Ford Ranger (plate number FXS 790) along Barangay Naparaan, Salcedo town, Eastern Samar, about 3:50 p.m. when it was hit by a truck said to have lost its brakes.
The truck driver fled after the accident and remained at large.
Campo, parish priest of the Immaculate Conception Parish, was brought to the Felipe Abrigo Memorial Hospital in Guiuan but was declared dead on arrival by his attending physician.
His remains now lie in state at the Parish Rectory in Guiuan town.
About 2:50 p.m. of the same day, Montallana, 30, was driving along a national highway in Barangay Anuron, Mercedes town, Eastern Samar, when he lost control of the steering wheel of his vehicle, Hyundai Accent (plate number UOL 894).
The young priest's vehicle hit an electric post which caused a fire.
Witnesses in the area immediately retrieved Montallana from his burning vehicle and suffered wounds in his face and body.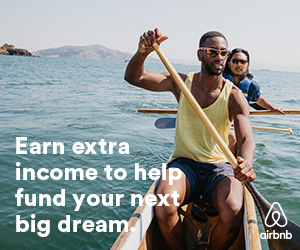 He was first brought to Polymedic Hospital in Guiuan and was later brought to the Divine Word University in Tacloban City.
Subscribe to INQUIRER PLUS to get access to The Philippine Daily Inquirer & other 70+ titles, share up to 5 gadgets, listen to the news, download as early as 4am & share articles on social media. Call 896 6000.