FEDERAL SETUP
Duterte says he won't accept any position in transition gov't
President Rodrigo Duterte on Monday said he would not accept any position in a transition government if the administration campaign to revise the 1987 Constitution succeeded.
The President also said he would step down by 2020 if a government system patterned after the French model—with a prime minister and a president sharing executive power—were in place by that time.
"If we can have that in 2020, I will commit to you now [and] you do not have to remind me, if there can be a working federal setup by year 2020, I am going to step down," he said in a speech in Malacañang.
"I do not want any transition position. I do not have any plans of perpetuating myself in power. It ain't in my system," he added.
Senate President Aquilino Pimentel III earlier said that Mr. Duterte's term may be extended "if necessary" when the country transitioned to a federal form of government.
"I've told the military time and again, as good as any other time, that if I overstay even for 24 hours here in Malacañang, you can arrest me and shoot me," Mr. Duterte said on Tuesday.
"I would rather abbreviate my term than extend it," he added.
The President also said the military had the duty to ensure that the country's succession rules were followed if he were not able to finish his term.
"It is your duty to see to it, if I go before this time, that the rules of succession in our Constitution will be followed," he said.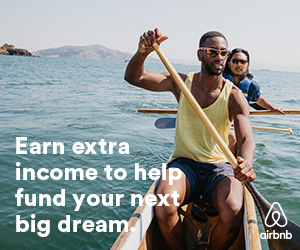 Mr. Duterte spoke after former Chief Justice Hilario Davide Jr., former Commission on Elections Chair Christian Monsod, and other legal luminaries launched a coalition against Charter change on Tuesday.
Monsod and Davide were members of the 1986 Constitutional Commission that drafted the Constitution.
Davide warned that changing the country's form of government would only entrench in power the country's political dynasties.
Subscribe to INQUIRER PLUS to get access to The Philippine Daily Inquirer & other 70+ titles, share up to 5 gadgets, listen to the news, download as early as 4am & share articles on social media. Call 896 6000.