Trillanes: Duterte is not above the law as ICC sets prelim probe on PH drug deaths
President Rodrigo Duterte should realize now that "he is not above the law," Senator Antonio Trillanes IV said on Thursday.
Trillanes made the remark as the International Criminal Court (ICC) in The Hague has decided to start its preliminary examination on the crimes against humanity charges filed against Duterte.
READ: ICC to launch 'preliminary examination' on PH 'war on drugs'
The charges stemmed from alleged extrajudicial killings in the county brought by the government's brutal war on drugs.
"I welcome the ICC's decision to conduct preliminary examination on Duterte's crimes against humanity. This development should jolt Duterte into realizing that he is not above the law," Trillanes said in a text message to reporters.
"More importantly, this is the first step for the victims' families' quest for justice," the senator added.
It was presidential spokesperson Harry Roque, who announced that the ICC would conduct a preliminary examination on the government's anti-illegal drugs drive to determine if there was basis to conduct a formal investigation into the charges lodged against the President.
"Our mission in The Hague was informed that the Office of the Prosecutor of the International Criminal Court is opening a preliminary examination on the alleged acts associated with the campaign against illegal drugs covering the period of July 2016," he said in a Palace briefing. /jpv
RELATED VIDEO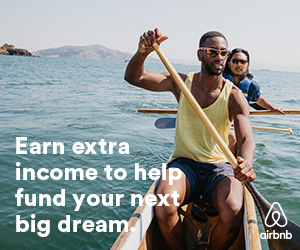 Subscribe to INQUIRER PLUS to get access to The Philippine Daily Inquirer & other 70+ titles, share up to 5 gadgets, listen to the news, download as early as 4am & share articles on social media. Call 896 6000.