Atio's parents meet with hazing participant
Horacio Castillo Jr. tightly held the right hand of his wife, Carmina, as a suspect-turned-witness in the hazing death of their son, Horacio "Atio" Castillo III, appeared at the Department of Justice (DOJ) on Friday.
For the grieving couple, the sight of Marc Anthony Ventura submitting his sworn affidavit, which detailed the ordeal their son went through during the hazing rites of Aegis Juris fraternity, before the DOJ panel of prosecutors gave them hope that justice would be served.
It was the first time they came face to face with Ventura, who had admitted that he was among those who participated in the hazing rites that led to the tragic death of Castillo, a freshman law student at the University of Santo Tomas.
"I thought of my son. I know he is also seeking justice. I hope we will get it with the help of Marc Ventura," Horacio Jr. said.
"It has been four months [since my son's death]. We miss our son dearly. I want to make my son feel that we will not abandon him until the end. We will fight for him," he said.
Castillo's mother said their family was confident that Ventura's testimony would be enough to dispel the claims of Aegis Juris members that their son died due to a heart condition and not because of hazing.
"We have a witness to the crime. I believe (Ventura's testimony) would put them all in jail," Carmina told reporters.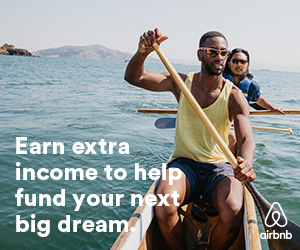 Subscribe to INQUIRER PLUS to get access to The Philippine Daily Inquirer & other 70+ titles, share up to 5 gadgets, listen to the news, download as early as 4am & share articles on social media. Call 896 6000.