BI says Kenneth Dong, too, attempted to leave country
The Bureau of Immigration (BI) on Thursday revealed that another Chinese-Filipino  businessman allegedly involved in the P6.4-billion shabu shipment that was confiscated by the Bureau of Customs last year has attempted to leave the country by bribing Immigration officers with P10-million.
Atty. Ma. Antonette Mangrobang, Immigration spokesperson, said that Dong Yi Shen or Kenneth Dong recently attempted to leave the country following the dismissal of the drug case against him by the Valenzuela City Regional Trial Court.
Mangrobang said the port operations division submitted a report to them about the incident.
"We are now investigating the incident," she told reporters.
"Our immigration officers are always on alert in enforcing the Immigration Lookout Bulletin Order issued by the Department of Justice on the personalities involved in the drug shipment cases. We will not allow anyone to bribe our officers," she added.
Last year, co-respondent Chen Ju Long or Richard Tan also attempted to leave the country but was not allowed by the Immigration personnel.
Both Dong and Tan were indicted before the Valenzuela court for violation of Section 4, in relation to Section 26 (a) of Republic Act No. 9165 (Comprehensive Dangerous Drugs Act) from the complaint filed by the Philippine Drug Enforcement Agency. But the court recently dismissed the case for lack of jurisdiction.
The Bureau of Internal Revenue then filed multimillion-peso tax evasion charges against Dong and another accused, customs broker Mark Taguba.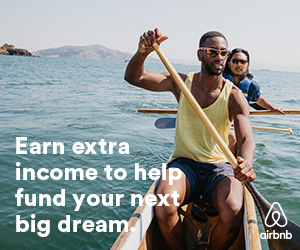 Subscribe to INQUIRER PLUS to get access to The Philippine Daily Inquirer & other 70+ titles, share up to 5 gadgets, listen to the news, download as early as 4am & share articles on social media. Call 896 6000.