Magnitude 5.2 quake joins farewell to 2017 in Mindanao
DAVAO CITY – A magnitude 5.2 earthquake struck at sea 48 kilometers southwest of Maasim in Sarangani province  about an hour before the end of 2017 on Sunday, the state seismological monitoring office reported.
The tectonic quake with a depth of two kilometers made itself felt at 10:53 p.m. in varying intensities all over Mindanao, according to the Philippine Institute of Volcanology and Seismology (Phivolcs).
– Intensity 4 in General Santos; Lake Sebu, South Cotabato; Alabel, Sarangani
– Intensity 3 in Davao City and Lebak, Sultan Kudarat
– Intensity 2 in Zamboanga City; Tupi and Sto. Niño, South Cotabato; Koronadal City
Phivolcs said no damage was expected but warned of aftershocks.
No tsunami warning was issued. /cbb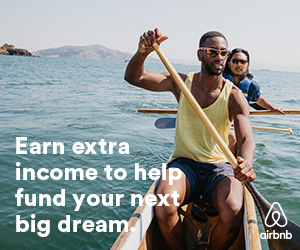 Subscribe to INQUIRER PLUS to get access to The Philippine Daily Inquirer & other 70+ titles, share up to 5 gadgets, listen to the news, download as early as 4am & share articles on social media. Call 896 6000.