PNP to probe murder of Ecija priest – Palace
Malacañang has assured the public that the Philippine National Police (PNP) would look into the killing of a 72-year-old retired Catholic priest in Nueva Ecija.
Presidential Spokesperson Harry Roque said that the killing of Fr. Marcelito "Tito" Paez would be investigated by the police and that perpetrators would be brought to the bar of justice.
"[L]ike all killings, they will investigated by police authorities. And if there's sufficient evidence to charge anyone, then authorities are duty-bound to file the necessary information," Roque said in a press briefing.
Roque said that it would still be early to say if the murder of Paez, a long-time activist, would be considered as a political killing.
"Number one, we do not know yet if this is a political killing pursuant to the definition of the Supreme Court on extra-legal killings 'no, which is a killing of political activist and a killing of journalist," he said.
"However, it will be investigated. And if authorities decide that this is an instance of a killing of an activist, then we have AO [Administrative Order] 35 that was created precisely to investigate and prosecute these cases," he added.
Paez was shot by motorcycle-riding gunmen on Monday night while driving along Barangay Lambakin in the town of Jaen, Nueva Ecija. He was rushed to the nearby Gonzales General Hospital in San Leonardo town but died while undergoing treatment.
Just hours before he was killed, Paez helped in facilitating the release of political prisoner Rommel Tucay.
Paez served as a parish priest in Rizal town under the Diocese of San Jose. He was a key figure in the opposition to the construction of the Bataan Nuclear Power Plant.    /kga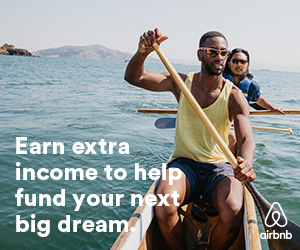 Subscribe to INQUIRER PLUS to get access to The Philippine Daily Inquirer & other 70+ titles, share up to 5 gadgets, listen to the news, download as early as 4am & share articles on social media. Call 896 6000.