San Jose Diocese decries attack vs Ecija priest
The Diocese of San Jose, Nueva Ecija condemned in the strongest terms the murder of a retired Catholic priest, who served the diocese for more than 30 years.
The diocese slammed the brutal killing of Fr. Marcelito "Tito" Paez, 72, who was attacked by motorcycle-riding gunmen on Monday night in Jaen, Nueva Ecija.
"We, the priests of the Diocese of San Jose with our beloved bishop, strongly condemn the violent murder of Fr. Tito Paez," it said in a statement.
The statement, issued on Tuesday, was signed by San Jose bishop Roberto Mallari.
It may be recalled that Paez was driving his vehicle in Barangay Lambakin in Jaen town on Monday night when he was shot by motorcycle-riding gunmen.
He eventually died while being treated at the Gonzales General Hospital in San Leonardo town.
The slain priest served as the coordinator of the Rural Missionaries of the Philippines in Central Luzon and was the parish priest of Rizal town under the Diocese of San Jose.
Paez served the Diocese of San Jose for 32 years since the diocese was established in 1984, serving on its social action commission and leading its justice and peace office.
He retired in 2015 but remained active in working for the rights of the poor and farmers.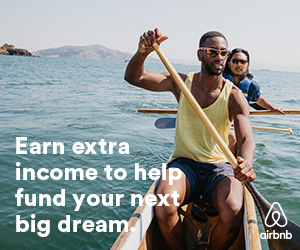 Mallari pointed out that Paez rose to the challenge of serving the people, "up to the point of offering one's life."
"This is also a challenge for us priests to be ready to stand for truth, justice, for the good of the people especially those who have no voice," Mallari said over Church-run Radio Veritas.
The Diocese of San Jose urged the government to deliver justice and shed light on the murder.
"We also appeal to the faithful to pray that justice will be served to Fr. Tito Paez and that his soul may find peace," it added.
For its part, the Promotion of Church Peoples' Response, which counted Paez among its members, joined their fellow church workers in condemning the murder.
"We condemn in the strongest term such cowardly and brutal act against church people. He is publicly known as an advocate of human rights, peace and justice not only in his diocese but in the country," the PCPR said in a statement.                         /kga
Subscribe to INQUIRER PLUS to get access to The Philippine Daily Inquirer & other 70+ titles, share up to 5 gadgets, listen to the news, download as early as 4am & share articles on social media. Call 896 6000.