2 soldiers, 4 NPA rebels killed in South Cotabato firefight
Two soldiers and four communist rebels were killed in a gun battle in South Cotabato, the military said Monday.
Troops from the 27th Infantry Battalion encountered about 25 members of the New People's Army in Brgy. Ned in Lake Sebu on Sunday afternoon, the 1002nd Brigade said in a statement.
The communist rebels were believed to be part of Guerrilla Front 73 — Far South Mindanao Region. Soldiers received reports on the presence of communist rebels and encountered them when they neared the area.
"The firefight lasted for an hour that resulted to the killing of four NPA terrorists," the 1002nd Brigade said.
The security forces also recovered one carbine, two homemade shot gun, and one locally made 9 mm machine pistol.
The two soldiers killed were identified as Private First Class Jovanie Tagactac and PFC Max Jay Lord Fernando. Three soldiers were also wounded.
Lt. Col. Benjamin Leander of the 27th IB urged the communist rebels to return to the government fold.
"For those wounded terrorist and for some others who are still hiding right now, it is high time for you to peacefully surrender to the folds of law and avail the Comprehensive Local Integration Program of the local government," he said.
Both the government forces and communist rebels have stepped up their offensives following the cancellation of peace talks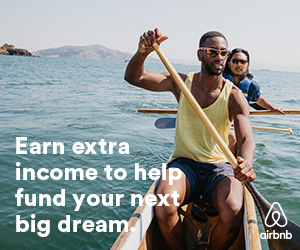 President Rodrigo Duterte has recently ordered government forces to shoot communists bearing firearms, while the latter threatened to conduct "more frequent and more intensified attacks." /je
Subscribe to INQUIRER PLUS to get access to The Philippine Daily Inquirer & other 70+ titles, share up to 5 gadgets, listen to the news, download as early as 4am & share articles on social media. Call 896 6000.