Militant leader dismisses tale of missing wallet
Fake news.
This was how Bagong Alyansang Makabayan (Bayan) Secretary General Renato Reyes described a story circulating that he had lost his wallet during his group's latest series of protests in Manila during the recently-concluded Association of Southeast Asian Nations (Asean) Summit.
"Nope. Fake news," Reyes said Friday when asked by Inquirer.net about the story.
"Haha wala akong wallet na nawawala. Ang wallet ko ay nasa akin. Kasalukuyang nakasampay dahil naisama sa washing machine," he added.
(I don't have any missing wallet. My wallet is here with me, currently hanged because it was soaked in the washing machine.)
He later posted a photo of his wallet hanging in a clothesline.
According to a story that went viral on Friday, Reyes allegedly lost his wallet during the series of anti-Trump protest along Taft Avenue and the militant leader even appealed over a radio station to return it.
The purse was allegedly filled with important identification cards and cash amounting to P5,000 and P2,500, which was supposedly the payment for the protest.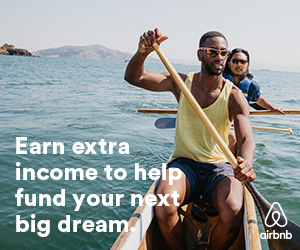 Reyes dismissed all of these information as make-believe. /jpv
Subscribe to INQUIRER PLUS to get access to The Philippine Daily Inquirer & other 70+ titles, share up to 5 gadgets, listen to the news, download as early as 4am & share articles on social media. Call 896 6000.