PNP: Crime incidents dropped 8.44% from January to October 2017
Crime incidents in the country have decreased by 8.44 percent over the past 10 months, owing to "intelligence-driven focused police operations against organized crime groups and street crime gangs," the Philippine National Police (PNP) declared on Wednesday.
PNP spokesperson Chief Supt. Dionardo Carlos said the number of crime incidents or total crime volume dipped slightly from 493,912 incidents in January to October 2016 to 452,204 incidents in January to October 2017.
Out of the total crime volume this 2017, some 357,639 are non-index crime cases while 94,565 are index crime cases.
Index crime, as defined by the PNP, involves crimes against persons such as murder, homicide, rape, and physical injury; and crimes against property such as theft, robbery, and carnapping.
Non-index crimes, on the other hand, are violations of special laws such as illegal logging or local ordinances.
"The number of crime incidents dipped slightly over the past ten months of the year as the Philippine National Police continued to wage intelligence-driven focused police operations against organized crime groups and street crime gangs," Carlos said in a statement.
According to Carlos, the PNP has recorded a 20.56 percent crime reduction in index crime cases during the same period based on the data of the Crime Information Reporting and Analysis System (CIRAS) of the PNP Directorate for Investigation and Detective Management (DIDM).
More notable reductions in crime volume were recorded in all regions except in Southern Luzon and Northern Mindanao where slight increases in non-index crimes were recorded, Carlos also said.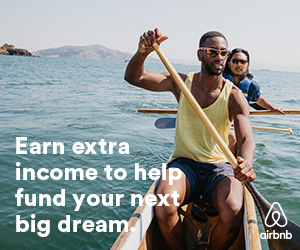 Across the country, the PNP official said, all regions posted noticeable decline in index crime cases of murder, physical injury, robbery, theft, rape, carnapping and cattle-rustling.
Overall, the spokesperson explained, theft cases were most prevalent and made up 32.44 percent of all recorded index crime incidents; while physical injury comprised 28.44 percent and robbery at 14.75 percent of all index crime cases.
Corresponding decreases were likewise noted among murder, homicide and physical injury cases during the period, Carlos added.  /kga
Subscribe to INQUIRER PLUS to get access to The Philippine Daily Inquirer & other 70+ titles, share up to 5 gadgets, listen to the news, download as early as 4am & share articles on social media. Call 896 6000.