Malaysia lauded for careful nuke approach
ABU DHABI — Speaking at the International Ministerial Conference on Nuclear Power here yesterday, Minister in the Prime Minister's Department Datuk Seri Nancy Shukri said the International Atomic Energy Agency (IAEA) as well as the Nuclear Energy Agency of the Organization for Economic Cooperation and Development have singled out Malaysia as a role model for the level of care it displayed.
"Malaysia's comprehensive groundwork at this early stage and how we are carefully making our decision can be a model for newcomer countries to emulate.
"IAEA likes how we are carefully making our decision," said Nancy after delivering her keynote address at the two-day conference attended by 700 ministers and policy makers from 67 countries.
Nancy said that nuclear power formed the basis for Malaysia's pursuit to lay a strong foundation for future with sustainable energy, as a stable and cost-effective supply of energy is essential for progress in many areas related to the nation's growth.
"Malaysia is exploring all options thoroughly and deliberately to build an energy program that is founded upon a diverse, reliable and sustainable energy mix.
"As the studies and decision-making process on these issues take a long time, and apart from assessing the feasibility of the nuclear option on technical, economic and social merits, we are currently soliciting input and information from the public.
"We are putting in the effort to get the basis for this decision right, and we remain committed to an open and transparent process that engages the public.
"Malaysia signed the global Treaty on the Prohibition of Nuclear Weapons on Sept 20, a testimony of our long-standing principled position towards a nuclear weapon-free world.
"In this spirit, Malaysia's unwavering commitment towards the elimination of nuclear weapons will enhance our national credibility for peaceful, safe and secure utilization of nuclear energy and nuclear science and technology," said Nancy.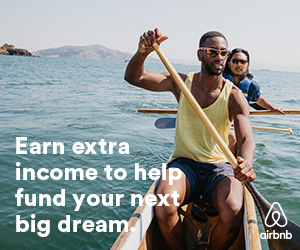 Subscribe to INQUIRER PLUS to get access to The Philippine Daily Inquirer & other 70+ titles, share up to 5 gadgets, listen to the news, download as early as 4am & share articles on social media. Call 896 6000.