Transport strike barely affected commuters – Palace
Malacañang said the nationwide transport strike on Monday "barely affected" commuters, prompting them to resume classes and government work on Tuesday.
"Per recommendation of the Joint Quick Response Team (JQRT) on Transportation, classes and government work will resume tomorrow, October 17, on the second day of the nationwide transportation strike," presidential spokesperson Ernesto Abella said in a statement.
The Land Transportation Franchising and Regulatory Board (LTFRB) had earlier recommended to Malacañang not to suspend government work and classes on Tuesday.
"Based on the assessment of the JQRT, the nationwide strike of transport group Piston barely affected the riding public. Be that as it may, the contingency preparation today will remain for tomorrow," Abella said.
The Pinagkaisang Samahan ng Tsuper and Opereytor Nationwide or Piston on Monday launched a two-day transport strike nationwide to protest the government's program phasing out jeepneys at least 15 years old.
Piston is protesting the PUV modernization program aimed at phasing out old PUVs, while the government plans to replace the jeepneys with "eco-friendly" PUVs.
RELATED VIDEO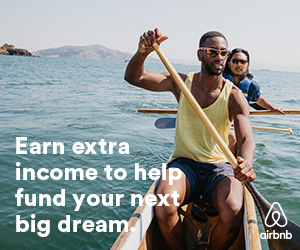 Subscribe to INQUIRER PLUS to get access to The Philippine Daily Inquirer & other 70+ titles, share up to 5 gadgets, listen to the news, download as early as 4am & share articles on social media. Call 896 6000.