Colonel in graft case also charged for 'inviting aide to orgy'
State prosecutors file sexual harassment raps vs Army official based on complaints of 2 female subordinates
State prosecutors have charged a Philippine Army official in the Sandiganbayan with sexual harassment based on the complaints filed by two female subordinates, who cited three incidents in 2013.
The Office of the Deputy Ombudsman for the Military and Other Law Enforcement Offices filed three counts of violation of Republic Act No. 7877 against Col. Jessie Mario Dosado, then the commanding officer of Philippine Army Procurement Center.
Dosado is also a coaccused in a graft case filed in November 2016 over alleged procurement anomalies.
Prosecutors alleged that on May 16, 2013, Dosado ordered a female master sergeant to watch him have sexual intercourse and perform other sexual acts with another woman.
The master sergeant complied but her superior allegedly asked her later to join him and the other woman in an "orgy."
On Oct. 22, 2013, Dosado supposedly got naked and asked another aide—a civilian who served as his secretary—to wipe his back and give him a bath.
Three days later, on Oct. 25, he allegedly asked the same secretary to apply lotion on "his private parts."
'How are you feeling?'
According to the charge, Dosado told the secretary "'Day, anong nararamdaman mo, 'Day, nakita mo na nakahubad ako (Girl, how are you feeling now that you have seen me naked)?"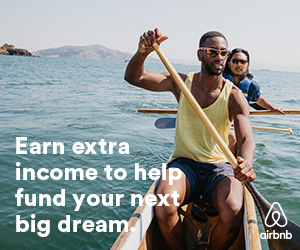 He also allegedly compared his penis to that of another man, asking the secretary to say whose genitals were bigger.
All three instances of harassment allegedly took place at Fort Bonifacio, the Army headquarters in Taguig City.
Dosado was also one of the accused in graft and falsification charges in connection with the procurement of P5.1-million worth of combat clothing and individual equipment without the benefit of a public bidding.
He was named a codefendant of retired Armed Forces of the Philippines vice chief of staff Lt. Gen. Gregorio Camiling Jr.
These cases are ongoing at the Sandiganbayan's Special Third Division, which denied Dosado's motion to dismiss on Sept. 22.
Subscribe to INQUIRER PLUS to get access to The Philippine Daily Inquirer & other 70+ titles, share up to 5 gadgets, listen to the news, download as early as 4am & share articles on social media. Call 896 6000.