Fr. Soganub freed by military not by negotiators – Duterte
President Rodrigo Duterte said Marawi priest Father Chito Soganub was rescued by the military in Marawi City and was not freed because of backdoor negotiations.
"Imposible, I will not even agree to look at them. I said, naiintindihan niyo ako noon pa? This will not end until the last terrorist is taken out," he told reporters in an ambush interview in Caloocan City.
On Monday, Soganub was flown to Manila, two days after he was rescued by government troops.
In a press conference at Camp Aguinaldo, Defense Secretary Delfin Lorenzana said that Soganub and Lordbin Acopio of Iloilo were rescued in Barangay Sangcay in Dansalan town late Saturday as the government troops advanced toward Bato Mosque, one of the strongholds of the Maute group.
"As the intensity of the armed confrontation continued to escalate in favor of our troops and while the terrorists were busy repelling the attack, the troops had the opportunity to snatch Fr. Chito and Mr. Acopio during the melee," he said.
Armed Forces chief Gen. Eduardo Año said the rescue was a "deliberate effort, an intelligence project supported by combat operations," but refused to divulge further details.
"As early as Sept. 12 ito yung unang attempt natin to rescue. What we wanted was to rescue before the assault at Bato Mosque, but on the nights of Sept. 13, 14, and 15 nagbago yung paggwardiya ng kalaban," he said.
It was only on Sept. 16, Saturday, that they were able to rescue the priest while heavy fighting was raging.
The AFP chief said that there are still about 12 hostages in the Bato Mosque.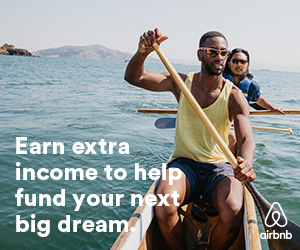 "Itong mosque ay sa ilalim maraming intricate tunnels and secret chambers. So we are actually clearing those chambers and may mga hostages pa din dun," he said.
Año cites this as the reason why they were not able to give the details of the priest's rescue right away.
"It's because of our effort to rescue remaining hostages, so tuloy-tuloy pa din ngayon…We will still try to do our best to rescue them alive," he said.
Subscribe to INQUIRER PLUS to get access to The Philippine Daily Inquirer & other 70+ titles, share up to 5 gadgets, listen to the news, download as early as 4am & share articles on social media. Call 896 6000.