Palace on killing of teen in drug raid: 'One death too many'
Malacañang clarified on Saturday that the violent death of any Filipino, especially that of a grade 11 student killed in Caloocan City, was "one death too many."
"Presidential spokesperson Ernesto Abella would like to make it clear that the violent death of any Filipino is one death too many, especially that of Kian Loyd delos Santos," China Jocson, assistant to the presidential spokesperson, said over Radyo Pilipinas.
"The deeply regrettable incident has triggered the public sentiment and challenges to those any law enforcement to be wary of the reckless exercise of power and authority," she added.
Kian Loyd delos Santos, a 17-year-old student, was killed for allegedly fighting back against the police during anti-drug operations in Libis Baisa, Barangay 160, Caloocan City.
However, a CCTV footage showed Delos Santos being manhandled by plainclothes police officers shortly before he was found dead.
His death sparked outrage from both critics and allies of President Rodrigo Duterte.
Kian was one of at least 80 people killed in simultaneous anti-illegal drug operations by the police in Metro Manila and Bulacan over the past week. The series of incidents marked the deadliest period of Duterte's brutal war on drugs.
Abella earlier said that the boy's killing was an isolated case.
The Palace assured the public that those involved in the killing of Kian would be properly investigated.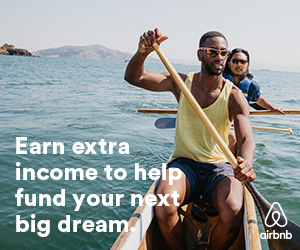 "Having said this, the President, who continues to vigorously pursue the dismantling of drug apparatus, ensures that any enforcers will be properly investigated," Jocson said.
"The task of building a nation worthy of all demands participation of all citizens and this incident challenges the nation to be more vigilant," she added.
Director Oscar Albayalde, chief of the National Capital Region Police Office, has expressed condolences to the Delos Santos family and has ordered the relief and investigation of all involved and assured the public that mistakes and illegal acts would not be tolerated, Jocson noted. /atm
Subscribe to INQUIRER PLUS to get access to The Philippine Daily Inquirer & other 70+ titles, share up to 5 gadgets, listen to the news, download as early as 4am & share articles on social media. Call 896 6000.