Lacson: Senate to probe Ozamiz raid if witnesses are available
Senator Panfilo Lacson believes that a Senate inquiry on the bloody drug raid in Ozamiz City "is in order" if there were witnesses who would testify on the "probability of summary executions or excesses in the police operations."
On Wednesday, detained Senator Leila de Lima filed a resolution directing the appropriate committee in the chamber to conduct the probe on the raid that resulted in the death of Ozamiz City Mayor Reynaldo Parojinog Sr., his family members and several other people.
"I haven't read the resolution yet. If witnesses are willing to face the Senate to testify on the probability of summary executions or excesses in the police operations conducted, I believe that an investigation is in order," Lacson said in a text message Wednesday night.
"Otherwise, I don't want to sacrifice the time of the Senate for our budget hearings that will start early next week, not to mention the pending bills that I have to tackle in my committees," he added.
Lacson chairs the committee on public order and dangerous drugs that led the probe into the killing of former Albuera Mayor Rolando Espinosa Sr inside his detention cell at the Baybay, Leyte Sub-Provincial Jail in November 2016.
A committee report has recommended the filing of charges against the policemen led by Supt. Marvin Marcos who conducted the raid where Espinosa and another inmate, Raul Yap, were killed.
Murder charges filed in court against Marcos and other policemen have been downgraded to homicide, however. CBB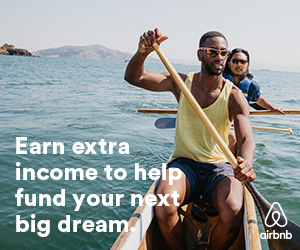 Subscribe to INQUIRER PLUS to get access to The Philippine Daily Inquirer & other 70+ titles, share up to 5 gadgets, listen to the news, download as early as 4am & share articles on social media. Call 896 6000.