DUTERTE AWAITS FINAL RESULT
Customs commissioner not yet off the hook
Customs chief Nicanor Faeldon is not yet off the hook even if President Rodrigo Duterte has expressed full confidence in him.
Mr. Duterte on Tuesday said he would wait for the final report of the legislature on the issues hounding the Bureau of Customs (BOC) before deciding on Faeldon's fate.
"I want the report, final. Then I will review it and I will be fair," Mr. Duterte said.
The BOC is currently embroiled in its controversial handling of a P6.4-billion "shabu" (crystal meth) shipment from China.
Mr. Duterte also said corruption was the issue that would be the deal-breaker for him.
The President said he continued to have trust in Faeldon because he believed in the BOC chief's integrity.
Faeldon was among the military men who urged him to run for higher office when he was Davao City mayor, the President said.
Senate Majority Leader Vicente Sotto III said on Wednesday that the President told senators and congressmen at a meeting in Malacañang the day before that he would decide on what to do with Faeldon after the Senate and House concluded hearings on the smuggling of illegal drugs.
Sotto said Mr. Duterte told the senators that he had just seen Faeldon, who did some explaining on the shabu shipment that passed through the BOC without inspection on May 23 but was recovered by the bureau in Valenzuela City three days later.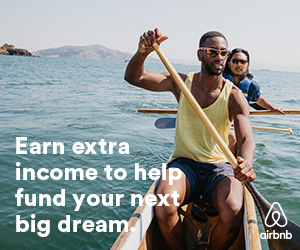 Senate Minority Leader Franklin Drilon said the agreement in the Senate was for it to conclude its hearings as soon as possible and submit recommendations to the President.
The blue ribbon committee under Sen. Richard Gordon has set another hearing for  Aug. 8 on the shabu shipment, the biggest drug catch of the administration.
Finance Secretary Carlos Dominguez said no official was safe in his post at the BOC as the Department of Finance (DOF) would conduct its own probe of the activities in the bureau.
The DOF investigation will begin after the legislature finishes looking into the smuggling of the  P6.4-billion shabu shipment into the country, he said.
Subscribe to INQUIRER PLUS to get access to The Philippine Daily Inquirer & other 70+ titles, share up to 5 gadgets, listen to the news, download as early as 4am & share articles on social media. Call 896 6000.