Binay's numbers: 11/11/11/69
Vice President Jejomar Binay is not exactly a numerologist nor is he known to be overly superstitious. But the reservist colonel in the Philippine Marine Corps (PMC) is spending today (Friday) with 1,111 Marines and handing out financial assistance to the families of 69 soldiers killed in action.
So what's with the numbers 1,111 and 69?
Today, Nov. 11, 2011, is Binay's 69th birthday.
He'll engage the Marines in a "boodle fight" at their headquarters in Fort Bonifacio and later join the nongovernment Alay sa Kawal Foundation in giving financial assistance to families of the 69 slain soldiers.
The Taguig City-based PMC is part of the Navy.
Joey Salgado, Binay's media officer, told the Inquirer there was nothing to the numbers: "Just to mark his birthday which falls on 11-11-11."
"Same with the 69 beneficiaries chosen by Alay sa Kawal … although the date is seen as significant, even auspicious by some," Salgado said.
In a statement on Thursday, Binay said he planned to celebrate his "next birthdays with the military."
"This is my way of thanking our men in uniform for their service to our country and expressing not only my personal gratitude but the gratitude of the government and the people," he said.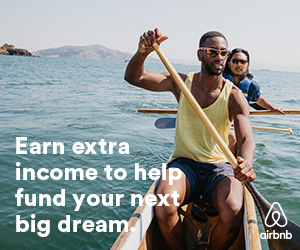 During an earlier visit to Camp Edilberto Evangelista, an Armed Forces facility in Cagayan de Oro City, Binay handed over P30,000 to each of 53 dependents of 49 soldiers who lost their lives in the line of duty and four others who were seriously wounded in action. He also turned over financial aid to the widows of the AFP personnel.
Subscribe to INQUIRER PLUS to get access to The Philippine Daily Inquirer & other 70+ titles, share up to 5 gadgets, listen to the news, download as early as 4am & share articles on social media. Call 896 6000.