Share hope, not hate on socmed — Robredo
How do you deal with the culture of hate on social media? Focus on sharing stories of hope.
Vice President Leni Robredo gave this advice to residents of Barangay Novaliches Proper in Quezon City during the unveiling of a pop-up photo gallery under her office's Istorya ng Pagasa (Stories of Hope) caravan as part of the village's 42nd founding anniversary celebration.
"On social media, there are so many trolls. But is the solution to argue with them? Instead of fighting over harmful things, let us just talk about stories that give inspiration," Robredo said in Filipino.
The caravan seeks to "change the conversation," especially on social media or in public spaces like schools, city halls or plazas, turning the focus from toxic arguments to inspirational stories featuring "ordinary citizens who did extraordinary things" via a photo gallery.
The nationwide campaign to spread "stories of hope" has already been launched in Baguio, Naga City, Quezon City and Pasay City, Negros Oriental and Dumaguete City. In August, the caravan will move to Puerto Princesa in Palawan.
The gallery in Novaliches features 42 profiles at the SB Plaza.
Storytelling
"This is the power of storytelling. This is the power of social media. There is so much we can achieve just from telling stories," Robredo said, citing how her Facebook posts as a Camarines Sur representative had drawn donations for an impoverished school and a constituent in need.
"But the frightening thing is because social media is so powerful, it can be abused. We can see it on Facebook, where there are so many arguments, there are so much defamation, so much cursing. So many names destroyed, even if the allegations aren't true," Robredo said.
"Social media is so powerful, but let's use it for good," she said.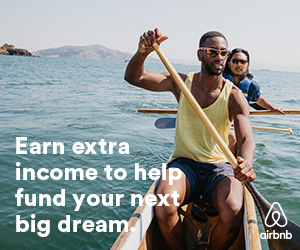 Subscribe to INQUIRER PLUS to get access to The Philippine Daily Inquirer & other 70+ titles, share up to 5 gadgets, listen to the news, download as early as 4am & share articles on social media. Call 896 6000.