Trillanes pushes plunder probe after Duterte 'admitted' corruption
Senator Antonio Trillanes IV said President Rodrigo Duterte had already admitted stealing government money so the investigation on his plunder case should be expedited.
The office of Trillanes sent to the media on Tuesday an excerpt of Duterte's speech before the Philippine Chinese Charitable Association last June, where the President admitted in jest that he had committed corruption.
Duterte said: "I hate corruption. Hindi ako nagmamalinis. Marami rin akong nanakaw pero naubos na, so wala na (I don't pretend to be clean. I have also stolen a lot but I've already spent it all, so it's all gone)."
Trillanes said Duterte's admission bolsters allegations of corruption against the Chief Executive.
"This admission confirms my corruption allegation against Duterte," Trillanes said in a statement.
Responding to Trillanes, Presidential Spokesperson Ernesto Abella chided the senator for lacking a sense of humor for taking seriously the jest of Duterte.
"I have filed a case against him before the Ombudsman, along with the necessary evidence to support the case. This admission should be a reason to expedite the investigation," Trillanes said.
At the height of the presidential campaign in May last year, he filed a plunder case against Duterte before the Office of the Ombudsman due to the latter's alleged unexplained wealth.
The senator, as well as the camp of Liberal Party standard-bearer Mar Roxas, accused Duterte and his family of maintaining secret bank accounts.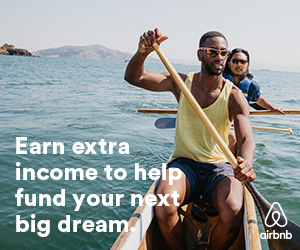 Trillanes showed documents of P2.4 billion that purportedly flowed into Duterte's bank accounts, which is not declared in his statement of assets, liabilities and net worth (SALN).
Duterte has denied the claims of Trillanes.
When he was Davao mayor, Duterte was accused of hiring 11,000 ghost employees which Trillanes said could be one of his sources of unexplained wealth. CBB/rga
Subscribe to INQUIRER PLUS to get access to The Philippine Daily Inquirer & other 70+ titles, share up to 5 gadgets, listen to the news, download as early as 4am & share articles on social media. Call 896 6000.