Duterte on Pacquiao's loss to Horn: 'Weather-weather lang buhay'
President Duterte made light of the recent loss of boxing icon and Sen. Manny Pacquiao to Australian boxer Jeff Horn.
"Pana-panahon lang 'yan, senator. Weather-weather lang ang buhay (It's just cyclical, senator. Life is like the weather)," Duterte told Pacquiao in a speech before troops of the 1002nd Infantry Brigade in Sarangani on Wednesday.
Pacquiao lost to Horn via a unanimous decision during their boxing fight in Brisbane, Australia on Sunday.
But Duterte did not forget to thank Pacquiao for supporting the ongoing operations of Filipino troops in the strife-torn Marawi.
"I would like to express my support to the civilian government [and] to Senator Pacquiao, they supported me," Duterte said during his visit to the 1002nd Infantry Brigade in Sarangani.
During the visit, Duterte lauded the Armed Forces of the Philippines and the Philippine National Police, especially soldiers who died in the middle of the military's operations in Mindanao, for "liberating Marawi and keeping the people safe."
"I assure you, we will not forget your families," he said. Winona S. Sadia, INQUIRER.net trainee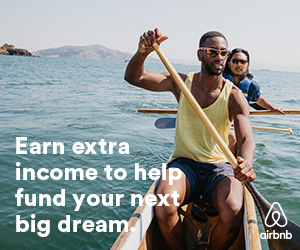 Subscribe to INQUIRER PLUS to get access to The Philippine Daily Inquirer & other 70+ titles, share up to 5 gadgets, listen to the news, download as early as 4am & share articles on social media. Call 896 6000.