MARAWI CITY
Health, security concerns worsen
COTABATO CITY—Health workers attending to Marawi City refugees appealed for more professional help as officials expressed security concerns in places around the besieged city.
Dr. Kadil Sinolinding Jr., health secretary of the Muslim Mindanao region, expressed fear of worsening health conditions for refugees with reduced immunity.
"This is an urgent appeal to our fellow physicians who want to serve the Marawi IDPs in Saguiaran Emergency Hospital and other health facilities," the visibly tired Sinolinding told the Inquirer.
"We need doctors and nurse volunteers. Please contact me at (0920)9091094 or the DOH-ARMM hotline (064)421-6842 for scheduling," he said, thanking volunteers who were already there.
"To all kindhearted volunteers, God sees what's in your heart. In behalf of the Marawi people, thank you," he said.
Sinolinding said many of the health workers are also refugees themselves and they are already physically and mentally exhausted but the situation in evacuation centers is getting harsher.
"As the displacement progresses, their immunity goes down with their health brought by overcrowding, unsanitary living condition, emotional stress and physical exhaustion," he said.
He said they are in need of general practitioners, internists and pediatricians "but anyone with a good heart for the Marawi people is most welcome."
While health concerns trouble the refugees, local officials from three Lanao del Norte towns are worried about Maute gunmen slipping into their towns.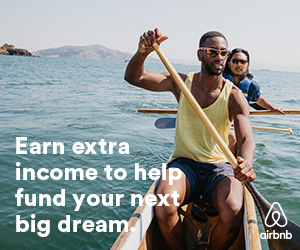 The townsfolk of Kolambugan, Pantao Ragat and Maigo, which adjoin Marawi, fear a repetition of the rebel attacks they experienced in the past.
"These reports are very likely to be true because some of them have relatives in surrounding areas," said Kolambugan Mayor Lorenzo Mañigos.
He said they fear a repetition of an incident in 2000 when Moro Islamic Liberation Front fighters stormed Kolambugan.
"We have formed peacekeeping forces in the barangays too in coordination with the military and the police," he said.
Pantao Ragat Vice Mayor Ayran Lantud said they also tightened the town's security against Maute gunmen.
Subscribe to INQUIRER PLUS to get access to The Philippine Daily Inquirer & other 70+ titles, share up to 5 gadgets, listen to the news, download as early as 4am & share articles on social media. Call 896 6000.