Ilocos Norte town mayor, municipal employee shot dead
LAOAG CITY—Marcos town Mayor Arsenio Agustin was shot dead after inspecting a small impounding project in the municipality's Mabuti village in the morning of Saturday (June 3).
A witness said Agustin, 61, was walking toward his parked vehicle at around 11:40 a.m. when he was shot in the head by an unidentified assailant. He died on the spot.
The mayor's companion identified as Mark Valencia, a backhoe operator employed by the municipal government, was shot in the back.
Valencia was pronounced dead on arrival at the Doña Josefa Edralin Marcos Hospital.
Agustin's bodyguards fired back at the gunman who managed to get away.
Recovered at the crime scene were empty shells fired from an armalite rifle.
Dingras Mayor Erdio Valenzuela, Ilocos Norte chapter president of the League of the Municipalities of the Philippines and a close friend of the slain mayor, said Agustin had been receiving death threats in the past.
On April 4, Marcos Vice Mayor Jessie Ermitanio had survived an ambush while traversing along a dirt road between Ragas and Daquioag villages. During the attack, Ermitanio's driver was killed while two municipal employees were wounded.
READ: Ilocos Norte vice mayor survives ambush, driver killed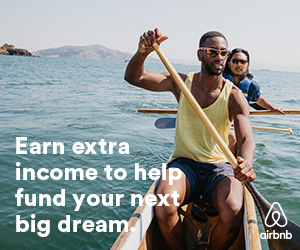 Agustin had migrated to Hawaii in the United States, but he returned home in 2013 and run for mayor under the Nacionalista Party of Governor Imee Marcos.
"We condemn this heinous act, we will spare no effort to find and punish killers. I extend my prayers and sympathy to his family and friends who have over his time as mayor become close to us," said Gov. Marcos in a statement. JPV
Subscribe to INQUIRER PLUS to get access to The Philippine Daily Inquirer & other 70+ titles, share up to 5 gadgets, listen to the news, download as early as 4am & share articles on social media. Call 896 6000.