Trolls? Duterte online supporters 'not paid hacks,' says solon
The chairman of the House's appropriations committee has rejected talk of a well-orchestrated "troll army" paid to defend President Rodrigo Duterte in social media.
Davao City 1st Dist. Rep. Karlo Alexei Nograles came to the defense of Mr. Duterte's "multitude of hardline supporters."
He claimed they are real supporters who simply get "very emotional" whenever the president is criticized for his actions.
READ: US journalist reports on 'Duterte's army of online trolls'
In a Saturday statement, Nograles said the president is enjoying unprecedented "respect and reverence" a year after he was elected. He said Mr. Duterte's critics are only trying to discredit his "popular support" by tagging his fanatics as paid trolls.
"His legion of supporters [is] being unfairly tagged as trolls, but in reality, these are ordinary people who are strong believers of the President. They are not paid hacks," Nograles said.
He claimed the president's detractors are trying to "weaken" public support but are "obviously failing in all fronts."
"The records will show major gains where past governments have failed and this is the reason why our people are very emotional when their Tatay Digong is being attacked," he said, using the affectionate term coined by Mr. Duterte's supporters.
Nograles cited Mr. Duterte's supposed "huge success" in shrinking the drug market through his government's "aggressive campaign against drug offenders."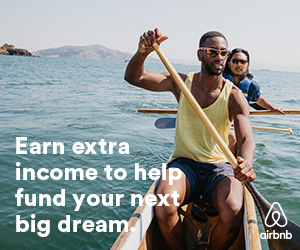 "The war against illegal drugs has gained momentum despite the challenge by critics at home and abroad," he said.
He also pointed to the momentum in the ongoing peace negotiations with the left-wing National Democratic Front of the Philippines, which have stalled under previous administrations.
Lastly, he called Mr. Duterte's declaration of a so-called independent foreign policy his "greatest achievement."
Nograles said critics are only "trying to create a ruckus" over Mr. Duterte's regard for the United States and the European Union. "At least we can truly say that our government is not subservient to any foreign power," he said. IDL
Subscribe to INQUIRER PLUS to get access to The Philippine Daily Inquirer & other 70+ titles, share up to 5 gadgets, listen to the news, download as early as 4am & share articles on social media. Call 896 6000.