Robredo says people still spreading lies about her
DAGUPAN CITY—Feeling she was being persecuted, Vice President Leni Robredo on Saturday said people continued to spread lies about her and her family through the mainstream and social media.
"The leadership journey [on which] I have embarked has brought me much persecution. There are so many lies being bandied around. And social media has been the frontier to disguise lies as true," Robredo said during the graduation program of two seminaries at St. John the Evangelist Metropolitan Cathedral here.
The church hosted the graduation ceremonies of the Mary Help of Christians College Seminary (MHCCS) and the Mary Help of Christians Theology Seminary (MHCTS).
This year, 12 seminarians received their degrees after completing their philosophy courses at the MHCCS. Three seminarians completed their Master of Arts in Theology course at the MHCTS.
Despite these untruths, Robredo said she had learned to work for "the last, the least and the lost" whom she described as "the most worthy of all efforts."
She said that as future priests, the seminarians were "in a unique position to be the people's voice in the wilderness in the midst of darkness and division."
"People trust you. They go to you. They believe in you. Your vocation gives you the opportunity to be intimate with the suffering and joys of our people, from rich to poor and all levels in between," she said.
She credited the Catholic Church for serving as "a moral compass during the country's darkest times," saying that priests were instrumental in giving birth to the nation's independence from foreign oppression.
"Today, in the midst of darkness and division, the Church is once again providing sanctuary for our country," Robredo said.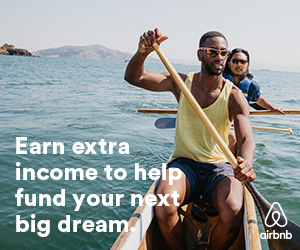 She said the Church had been helping rehabilitate drug dependents, which, she noted, was a "much-needed intervention," especially for the poor who could not afford expensive treatment. —GABRIEL CARDINOZA AND YOLANDA SOTELO
Subscribe to INQUIRER PLUS to get access to The Philippine Daily Inquirer & other 70+ titles, share up to 5 gadgets, listen to the news, download as early as 4am & share articles on social media. Call 896 6000.