'Priest worth 20 doctors', says health minister
ZAGREB, Croatia — Croatian medics on Friday slammed the health minister for saying a hospital priest can sometimes do 20 times more good than a doctor, warning that their sector faces a deep crisis.
Health Minister Milan Kujundzic — himself also a doctor — said earlier this week that in his experience, "sometimes one hospital priest is worth more than 20 doctors".
"A priest's smile, words of comfort and encouragement mean an infinite amount to both patient and family," the minister told a discussion on the role of religion and politics in education and health in the deeply Catholic country.
READ: Need to confess sins? New app in Spain finds nearest priest
The comments, made at an event held at a Zagreb monastery, angered national hospital doctors' association HUBOL.
"The public health sector will collapse within the next five to seven years since there will not be enough doctors," they said in a statement.
In a message to Kujundzic, they added: "We ask you, will you call up 215 priests to fill in the shortage of 4,300 doctors?"
Kujundzic said Friday that his words had been "taken out of context".
"The topic was religion and politics… also whether there is place for priests in hospital," he said.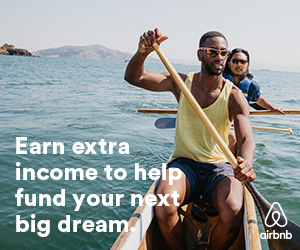 "In that context, I said: Sometimes."
Croatia's public health sector is facing serious financial problems and a medical brain-drain.
Since the country joined the European Union in 2013, more than 500 doctors — some three percent of their overall number — have left the country to work abroad, according to figures from the doctors' licensing body.
Croatian doctors heading abroad frequently cite higher wages and better working conditions among their reasons for the move. CBB
Subscribe to INQUIRER PLUS to get access to The Philippine Daily Inquirer & other 70+ titles, share up to 5 gadgets, listen to the news, download as early as 4am & share articles on social media. Call 896 6000.